Flowable Business Process Management
Flowable is a digital platform for business process and case management solutions that connect users and automate systems.Flowable is BPM System built on fork from Activiti that provides a core set of business process engines that are compact and highly efficient. They provide a workflow and Business Process Management (BPM) platform for developers, system admins and business users.Flowable is built with speed and efficiency in mind and can be used as a standalone BPM application or embedded into another application.  Flowable also includes DMN decision tables and a CMMN case management engines, all written in Java.  Integration to flowable is facilitated through a Rest API and integration extensions to the BPMN model for messaging tasks such as Camel and Mulesoft. Flowable may be installed under an Apache 2.0 license or for business critical applications a service level agreement may be purchased for  Enterprise level support.  Enterprise support also includes additional functions such as an RXJS form module for advanced form development.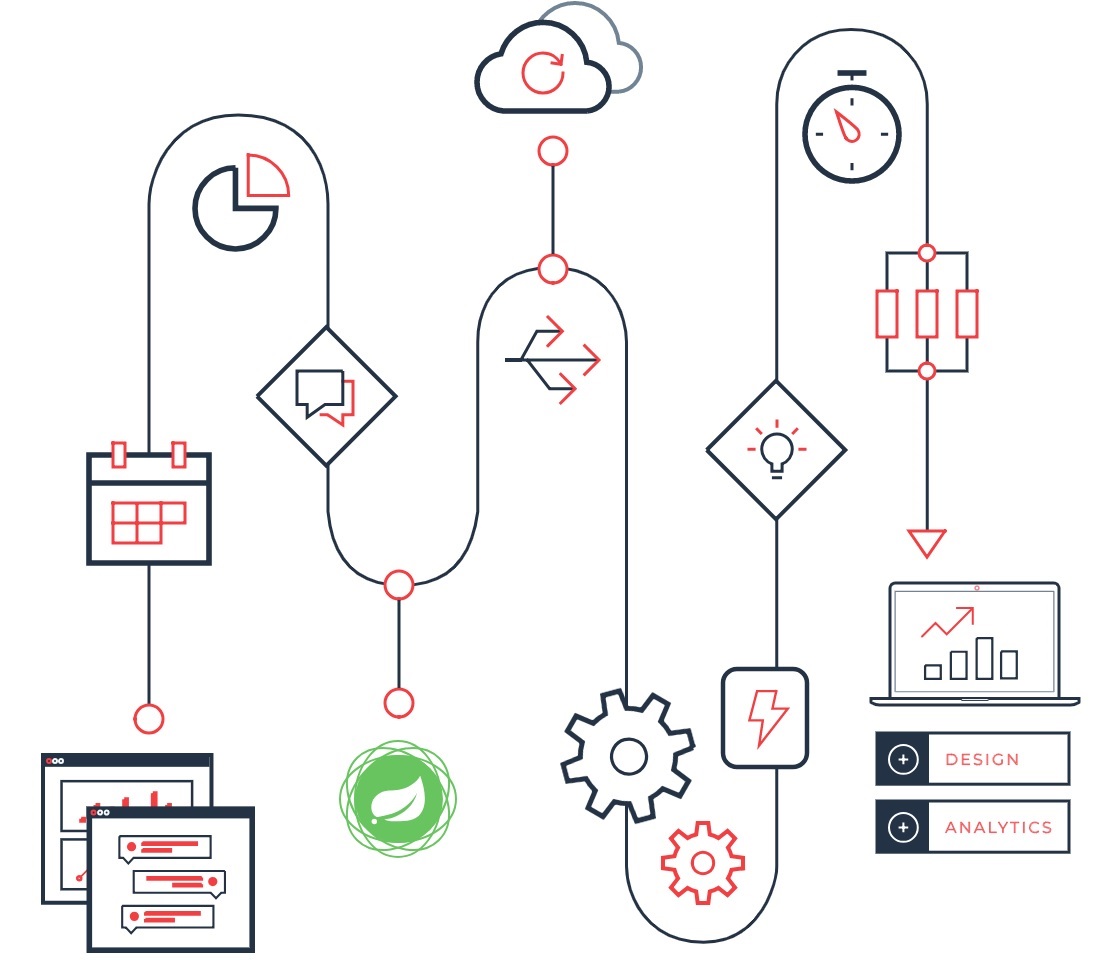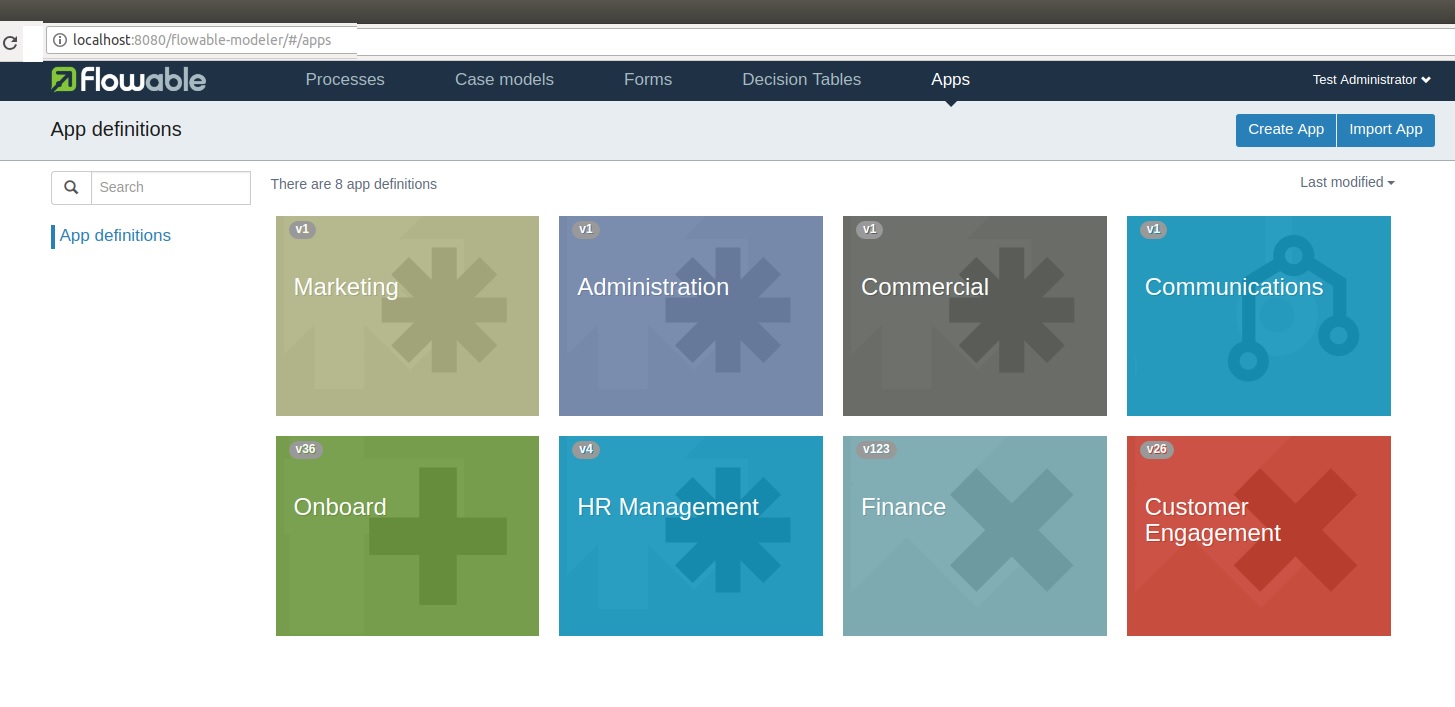 Flowable BPM includes a number of Appliations to allow you to design your workflows, work on tasks and administer and monitor the business processes.  Flowable provides a web based process designer to quickly create open standard BPMN process models. The web designer also supports the creation of decision table (DMN), case management (CMMN) and form models, which can be combined with your process model to create complete process apps.  Workflows are grouped into Applications that are then accessible to users to run workflows and interact with tasks using forms from the Task Management Application.  Administration and User management applications are provided to manage permissions and monitor the system.Flowable is built with a modular architecture that allows you to swap and extend the deployed software based on your needs.  A rich set of Service APIs allows you to customise flowable and interact with workflow and case management flows.
Read how Seed implemented  Flowable Solution for Onboarding at Nissan.