Activiti is a high performance open-source Business Process Management (BPM) solution with the flexibility and scalability to handle a wide variety of critical processes.  Defining and adapting business processes is key to ensuring success in addressing the ever-changing business requirements.  Activiti has been designed to automate your processes within distributed, highly-scalable and cost effective infrastructures. Customers have been increasing their operational efficiency and user satisfaction by digitizing key business processes such as client on-boarding, customer rebates tracking, patient care pathway, travel requests, emergency room telephone triage, optical fiber contracts, investment services as well as many others.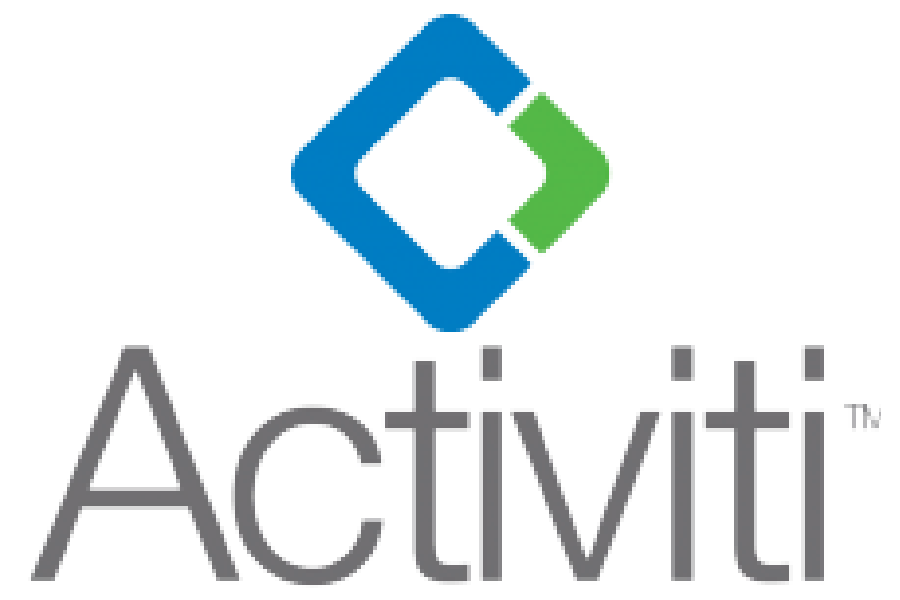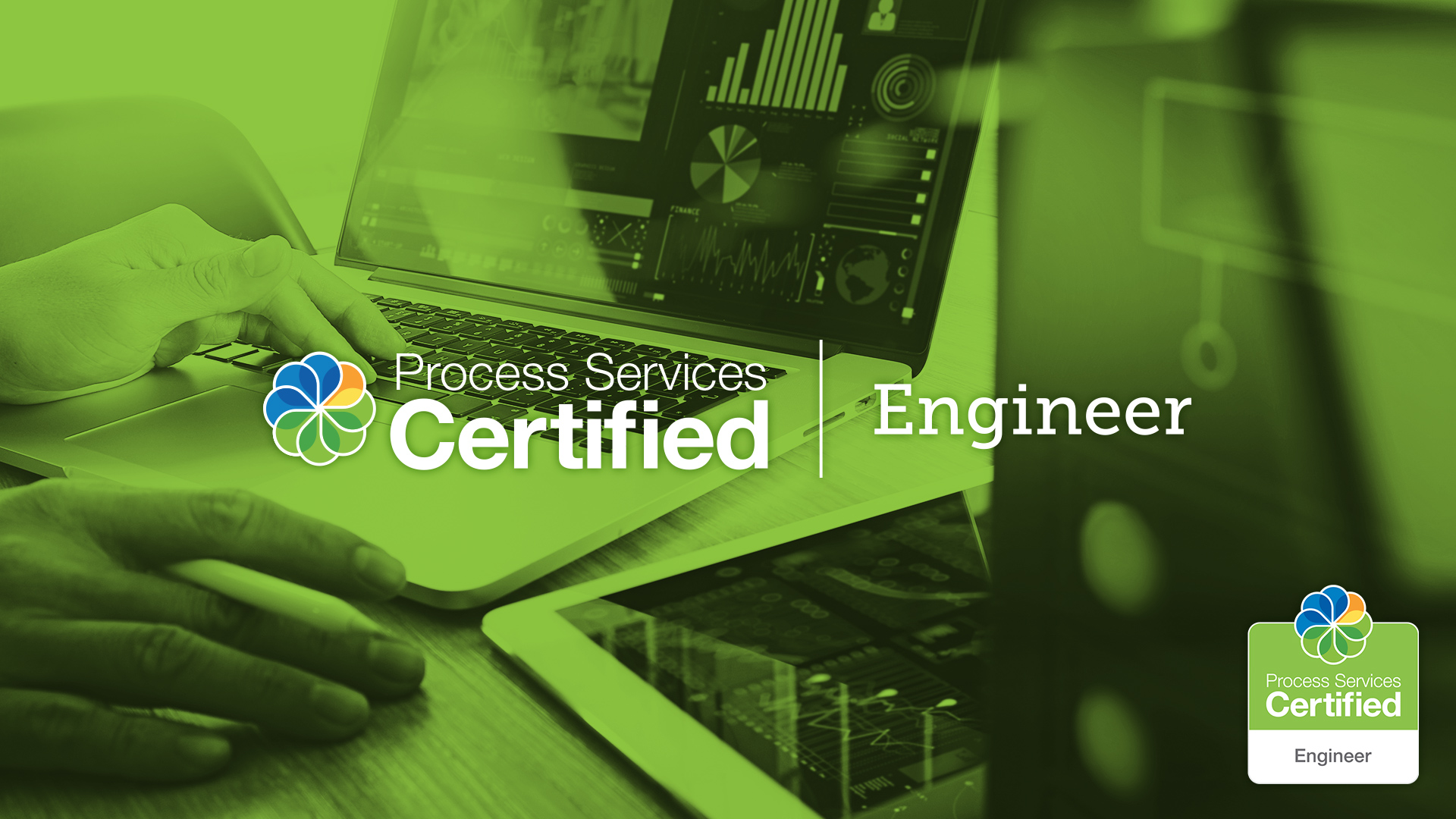 Alfresco Process Services powered by Activiti
Alfresco Process Services combines Activiti with business-friendly tools and analytics that make it easy to automate any processes. The platform is extremely flexible and scalable, and companies can quickly design, deploy, and adapt a wide range of custom processes. Alfresco Process Services is provided as a fully supported enterprise Business Process Management (BPM) solution.  Alfresco Process Services provides a powerful suite of end user tools and integrates with a range of enterprise systems, including Alfresco Content Services, Box and Google Drive. Seed is a partner of Alfresco and our consultants are fully certified as Business Process Certified Engineers.
Read How Seed implemented Activiti BPM Solution for E-Health Record Publishing at NEHTA.