Nissan Motor Company Australia required a solution to allow them to Onboard new staff members for Nissan and its affiliated groups of Nissan Financial Services, Renault and Infinity.  While the process for Onboarding was largely understood by HR it involved many parts of the organisation and actors to ensure that a new user was setup with all of the resources they needed to hit the ground running on day one.  Furthermore, HR and the CFO required greater transparency on contractor engagement to understand and manage the workforce strategically.  The solution had to allow for user and automated tasks which would integrate seamlessly with existing IT systems such as an IBM mainframe, Active Director and bespoke applications.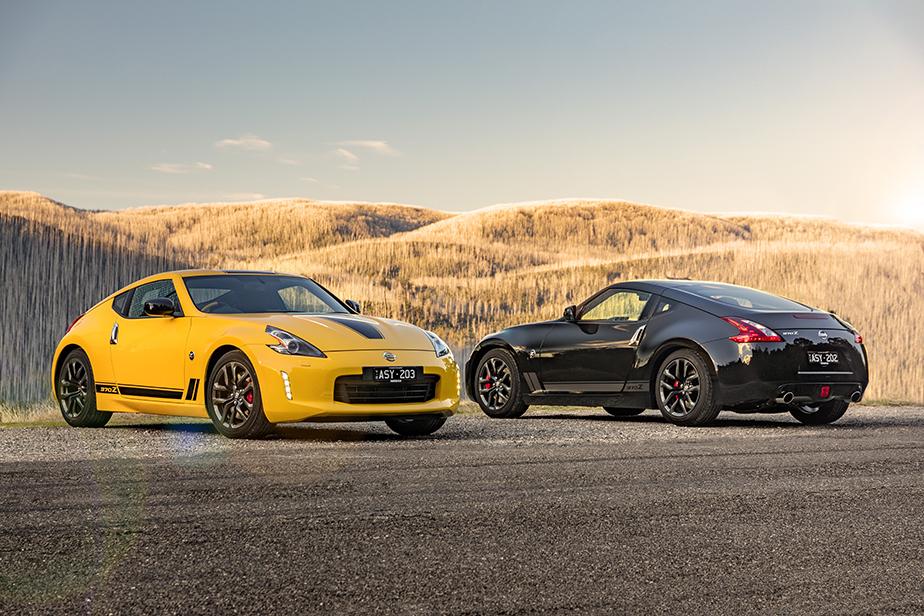 The Solution - Flowable BPM
Following an initial analysis of BPM software Flowable was chosen as the best candidate to provide a solution and Seed was engaged to assist Nissan in implementing the Solution.  An agile delivery methodology was used to iteratively design and implement the workflows required to create a full Onboarding and Offboarding solution.   A key goal of the project was to automate the access to the IT Systems required by the user.   This was achieved by using System tasks to integrate via the Nissan SOA services using Camel and an ESB.  This facilitated the setup of the User Identity in AD and provision of access to other software such as the Mainframe, Workday and Line of Business applications.  All user tasks were managed with built in notifications, escalations and reassignments where required.  A number of workflows were built to facilitate the approval process for hiring contractors and service providers.  The solution delivered also included an offboarding workflow to allow for the management of a user leaving the organisation.  A critical part of the offboarding was in the timing of when tasks should be carried out.  The solution therefore included three seperate parallel paths operating triggered at different times based on the users end date.
Nissan have successfully implemented an Onboard/Offboard solution for their employees.  The solution ensures new employees are ready to start using Nissan systems on the day they start.  It also guarantees the completion of all HR related tasks while automating a large part of the process.  The solution will cut onboarding time by 50% and most importantly ensures that a new employee starts their first day with an understanding of the dedication and professionalism of all the team at Nissan Motor Company.