Seed IM has provided an extensive array of Enterprise Content Management services
to a wide range of businesses in many industries.
We work with Small, Medium and Large businesses, and take a highly consultative and professional approach to enterprise wide issues. Our work with enterprises leads to outstanding savings of time, money and administration, and frees staff and stake-holders to concentrate on the important aspects of their role within the enterprise. After Seed implementations of ECM systems, we routinely hear of our client's seeing massive improvements in communications and flexibility. That is why our motto is "Bring Your data to Life!"
Building, Mining & Construction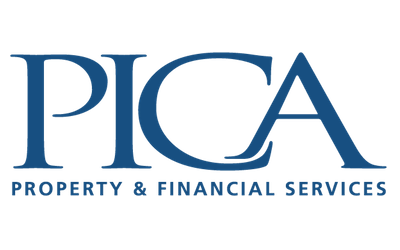 Prudential Investment Company of Australia
Seed provided a Document Management and Collaboration Solution to PICA, one of Australia's leading Property Services and Strata Title Companies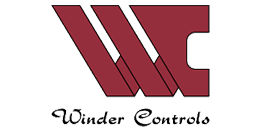 Winder Controls
Seed provided a Document Management Solution to Winder Controls to help them manage the documentation and drawings for their Engineering Projects.

Rio Tinto
In partnership with EMC, Seed worked with Rio Tinto in evaluating a solution stack to provide Enterprise Search and automatic application of taxonomy metadata using AIfresco.

Pharmaceutical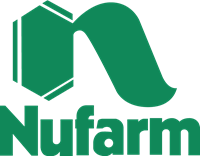 Nufarm
Seed implemented a world-wide Enterprise Content and Collaboration Solution to Nufarm, a leading international Agriculture Company.

Government
Australian Medical Council
Seed provided AMC with a Document Management and Collaboration system to allow AMC to manage all content related to their education, assessment and training programs for health professionals in Australia and New Zealand.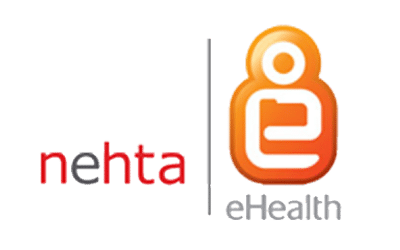 The National E-Health Transition Authority
Seed were engaged to implement an Adoption library containing E-Health information material NEHTA creates to support adoption by the eHealth sector.
WA Department of Water and Environment
Seed provided a Document and Records Management system to the Environmental Protection Agency allowing them to manage and maintain all content related to environmental governance such as Environmental Impact Assessments.
Swan Hill Rural City Council
As one of the largest councils in Victoria, Swan Hill Rural City Council services both a Rural and Urban community. Seed were engaged to implement an ECM that is used for managing all Documents and Records for the council.

Manufacturing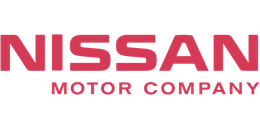 Nissan
Seed provided Web Content Management and Portal systems to Nissan to allow them to manage external collaboration with their customers and Marketing Website and Mobile channels.
Toyota
Seed provided a Web Content Management solution to Toyota to manage multiple Marketing websites.

NGO's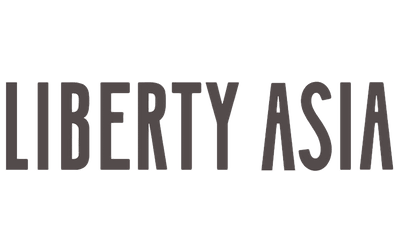 Liberty Asia
Seed provided powerful technology solutions to Liberty Asia to help the Hong Kong based NGO in its fight against human trafficking.
Scope Global
Scope Global is a specialist project management and international development organisation managing programs in Asia, the Pacific, Africa, Latin America, the Caribbean and the Middle East. Seed provides Moodle Learning Platform Services to help Scope Global provide information and online training to their staff globally.

Education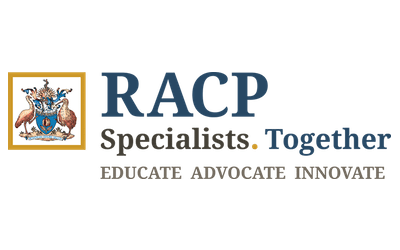 Royal Australian College of Physicians
Seed provided an Alfresco solution to the Royal Australian College of Physicians, creating a nation wide training and education system.
Macmillan
Seed provided a Fully Integrated Enterprise Wide Web and Document Management Solution to Macmillan, one of the world's leading Publishing Companies.