The Problem
Human Trafficking is the world's third-largest crime. Liberty Asia are innovators and look at fighting human trafficking in a different way – by using technology and data to enable NGOs, the financial sector and governments to tackle human trafficking. Liberty Asia engaged Seed Information Management to provide the technology solution.
Liberty Asia identified the need for a collaboration and evidence-management portal to share information, expertise, data, and best practices with anti-trafficking experts such as Interpol, Frontline Anti-trafficking NGOs, governments and financial corporations. Information on the individuals and organisations involved in trafficking is critical to arm experts in the fight against human trafficking. These experts also require a Media Monitoring system to gather and collate information on traffickers which can then be shared with the financial sector to profile individuals involved in crime. This is a critical element in fighting trafficking - by disrupting the financial gains.
The Solution
Seed implemented Alfresco to manage evidence of trafficking in a centralised repository. Sites were used to allow management of content for individual cases and facilitate collaboration between involved parties. A key part of the solution was security, with requirement for highly secure access to document, video and photo evidence collected during investigations. The cloud based solution facilitated secure collaboration among multiple organisations for a data set related to an investigation.
Advanced analysis capabilities were provided by using search with Optimal Character Recognition (OCR) enabled for document indexing, and Artificial Intelligence for auto-categorisation of documents with trafficking specific metadata. This allows users to research a topic using content search and drill down into a data set using named entity, geographical location and derived topic groupings. A separate Angular2 application was developed to support Media Monitoring. Trained NGOs can monitor local media and provide trafficking profiles to Liberty Asia within Alfresco.
These are then collated by Liberty Asia and where appropriate forwarded to the world's largest third Party Intelligence database providers, such as Thomson Reuters World Check.
The Results
Media Submissions are being received from 16 countries with 25 NGO partners providing submissions. Up to 90% of Media submissions have resulted in new or updated profiles for human traffickers on Intelligence database providers. This information is then used in daily decisions, for new and existing customers, by over 5000 banks and other Financial institutions. In this way, individuals and organisations involved in human trafficking are prevented from accessing financial services to facilitate their crimes.
"Seed has worked closely with Liberty Asia to develop an Alfresco based solution to our need for a highly secure collaboration and storage platform. Bespoke data management, administration and analytical tools developed by Seed have genuinely facilitated significant advances in the fight against human trafficking. Many frontline NGOs, law enforcement agencies, government agencies and financial institutions now have a secure and trusted space in which they regularly collaborate, thanks to the success of this project. Working with the professional team at Seed has been, and continues to be, a pleasure."
Marc Lucas, Product Manager
Liberty Asia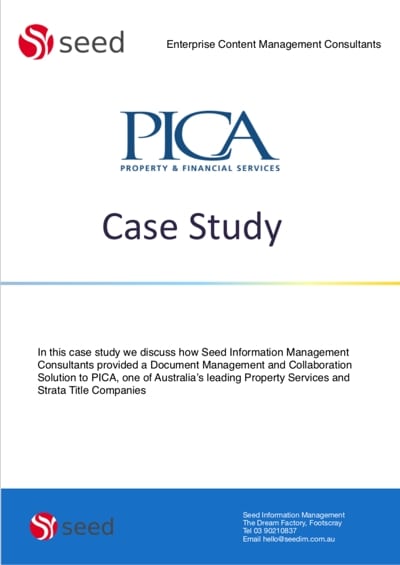 Prudential Investment Company of Australia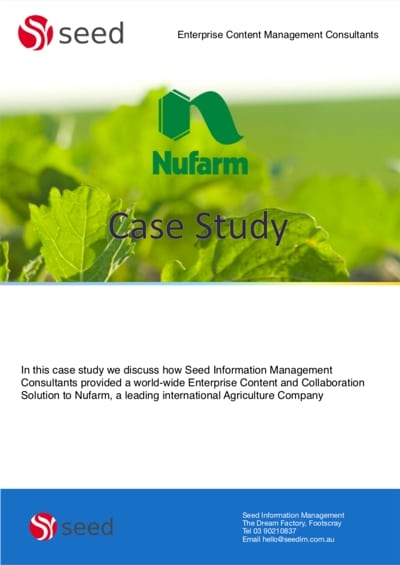 Nufarm

Liberty Asia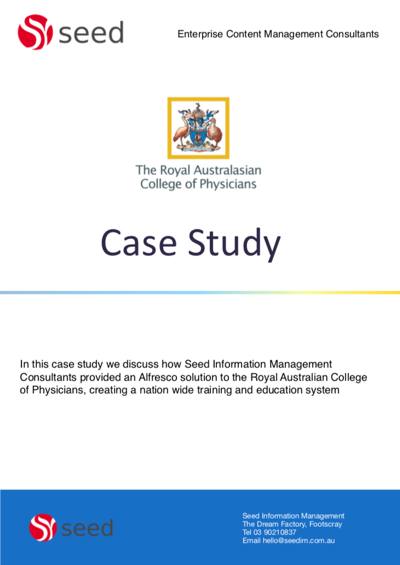 Royal Australian College of Physicians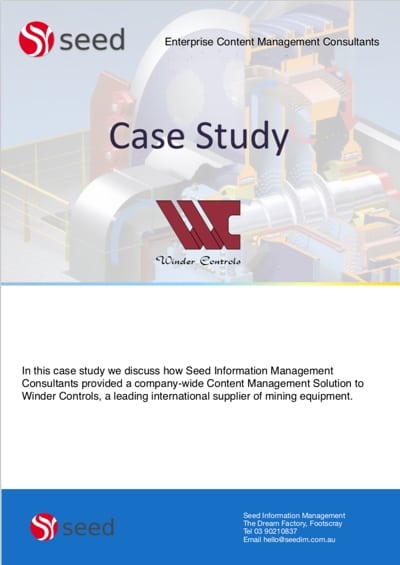 Winder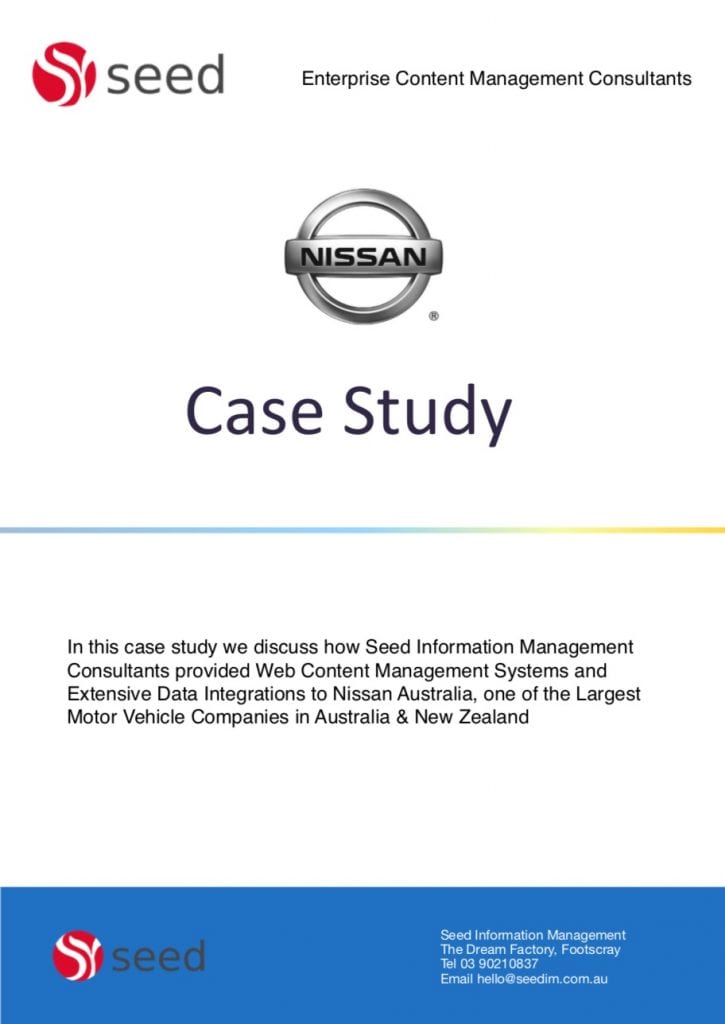 Nissan

Macmillan